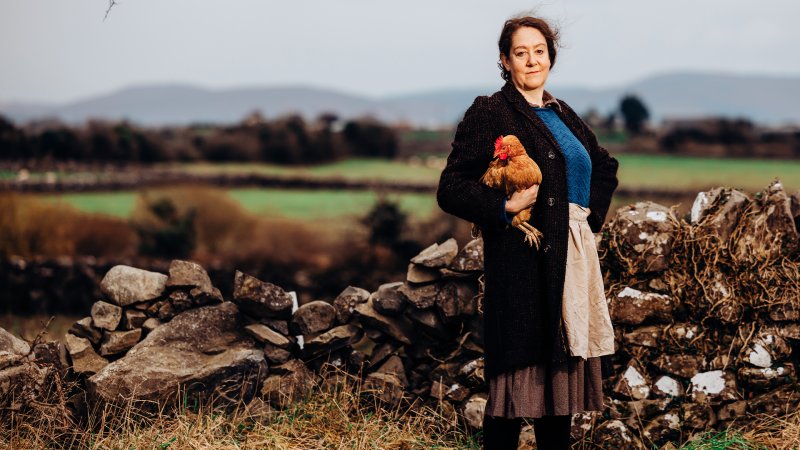 09.12.22
New Show: The Table
We are thrilled to announce our new show "The Table" coming early 2023 to the Town Hall Theatre Galway and The Peacock Stage at the Abby Theatre, Dublin.
Branar sensitively explore the impact of the Civil War through this resonant story of how a family can be divided. Written by Christian O'Reilly and directed by Marc Mac Lochlainn, The Table is performed by an ensemble cast.
The Table will be coming to the Town Hall Theatre Galway from the 14th – 18th February 2023 and to the Peacock Theatre, Dublin from the 1st – 18th March 2023
Supported by The Arts Council of Ireland, Galway City Council and Foras na Gaeilge.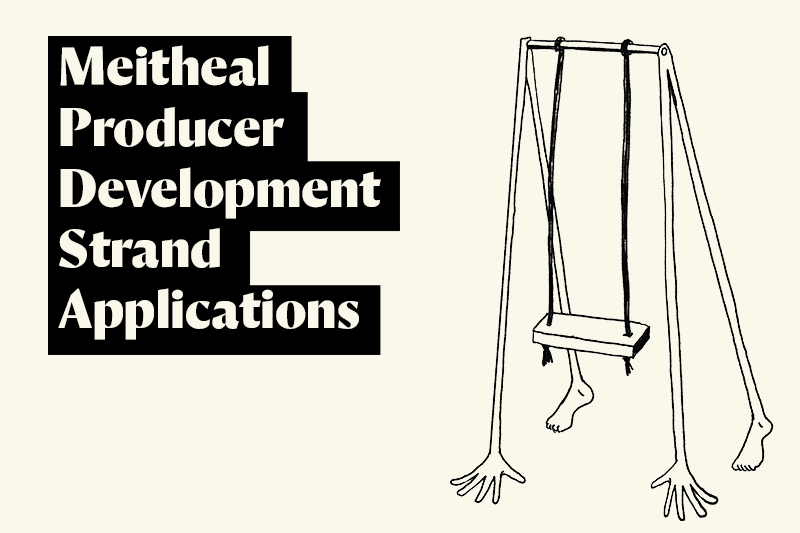 30.11.22
Meitheal Producer Development
We are thrilled to be launching a new Producer Development Strand as part of Meitheal.

Applications are open until 4:00pm, December 14th. You can apply at https://form.jotform.com/223206022454342

Are you a producer who is working, or interested in working, across the area of performing arts for young audiences? Are you keen to expand your producing practice or learn more about working this area? This Meitheal strand supports independent producers to develop their knowledge and skills in this area and to build relationships with artists in a supported environment.

Open to both emerging and experienced producers seeking to move into or further develop their skills in the field of performing arts for young audiences.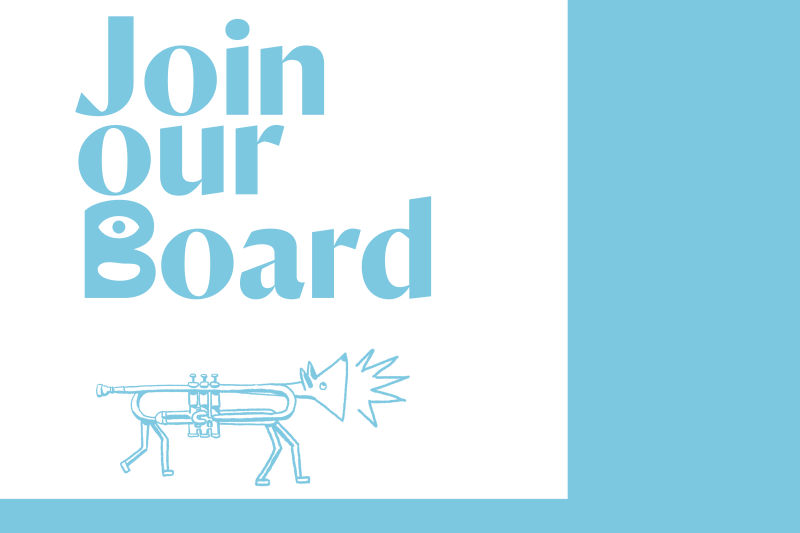 We are looking to appoint up to 3 new board members to work with the existing board and staff to help us achieve our strategic goals goals as we implement our new strategic plan (2022 - 2025). We are looking to extend and deepen the skills and expertise on our board. Specifically, we are looking for individuals with the following skills:
Legal expertise
HR
Communications
The Board meets formally every 2 months (including our AGM) and board positions are undertaken on a voluntary basis.
For an informal discussion about how you can contribute to Branar's future please contact Marc Mac Lochlainn at info@branar.ie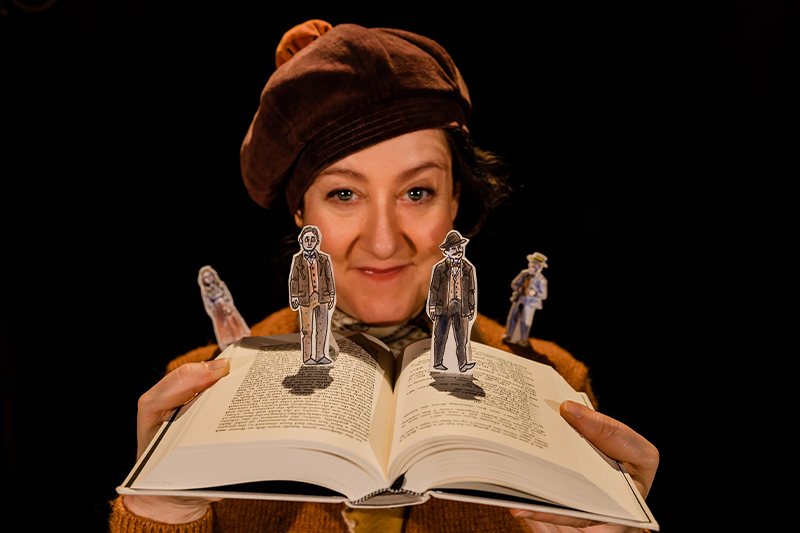 Branar are going to Cork this Summer for the Cork Midsummer Festival! We will be premiering our new live show You'll See... from June 16th - June 19th. Tickets available here
James Joyce's epic story of one day in one city is brought to life in this inventive new show, bringing Ireland's most notorious book to audiences aged 8 and upwards, and to all those who haven't got around to reading it yet.
More information coming for schools soon.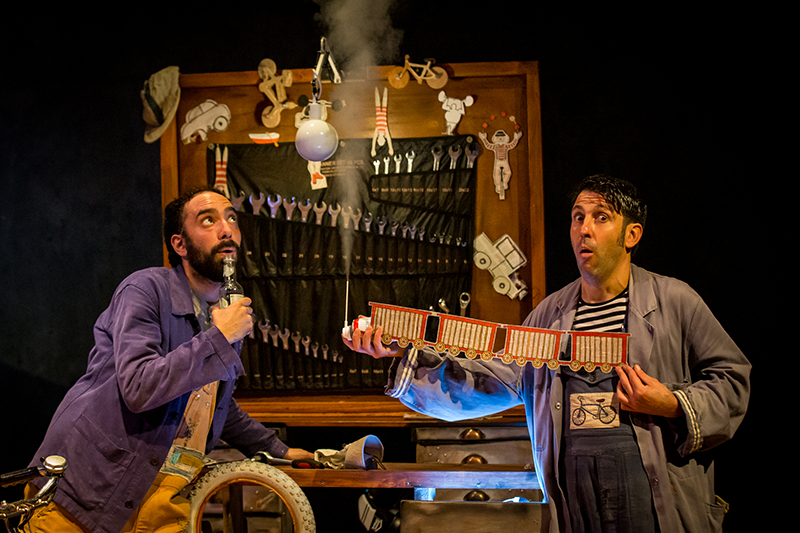 21.04.22
A Rothar School's Tour
We are WHEELY excited to be touring Rothar to schools around Galway as part of our 21st birthday celebrations.
We will be touring from the 27th of April to the 13th of May. We have a very limited number of spaces left so if you would like to book the show for your school or would like more info, please email info@branar.ie
Rothar first premiered in Baboró 2021, and now we are thrilled to be bringing it to students all over the county.
There will be more birthday surprises coming later in the year so keep an eye out.
Supported by Galway County Council and Foras na Gaeilge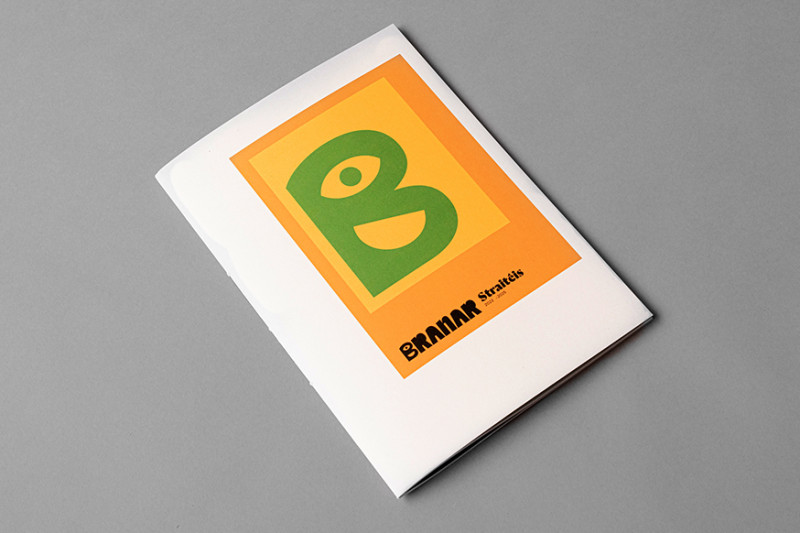 Introducing our brand new strategy 2022-2025
We here at Branar are delighted to launch our new strategy for the company for 2022 to 2025. Alongside our new strategy, we have also launched our new Branarfesto! This can be found on our website and is available in both Irish and English. To read more click here.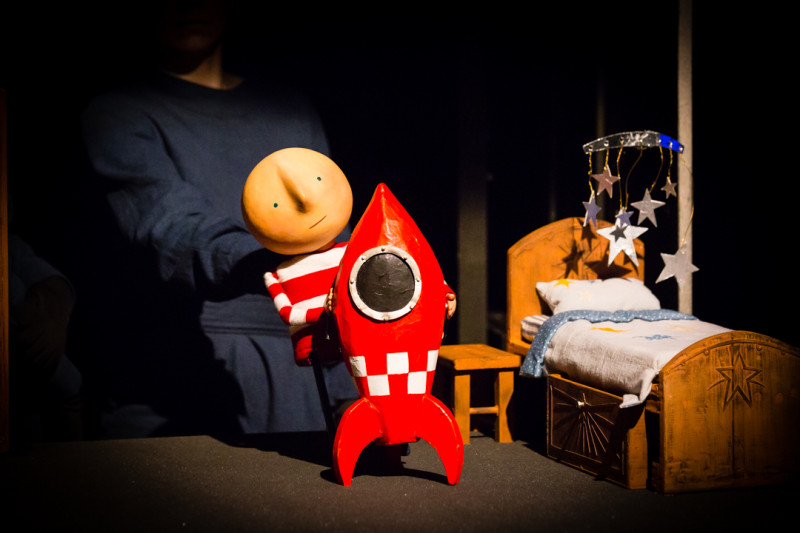 19.03.22
HTCAS International
Branar are delighted to return to international presentation this May after over 2 years. How to Catch a Star will tour to Irish Arts Center, New York, from the 4th–15th May, and Ottawa Children's Festival, Canada, from the 19th–24th May. We are excited to be presenting How to Catch a Star as part of the Irish Arts Center, New York's opening season, in their brand new beautiful building, you can book tickets here: https://irishartscenter.org/event/branar-how-to-catch-a-star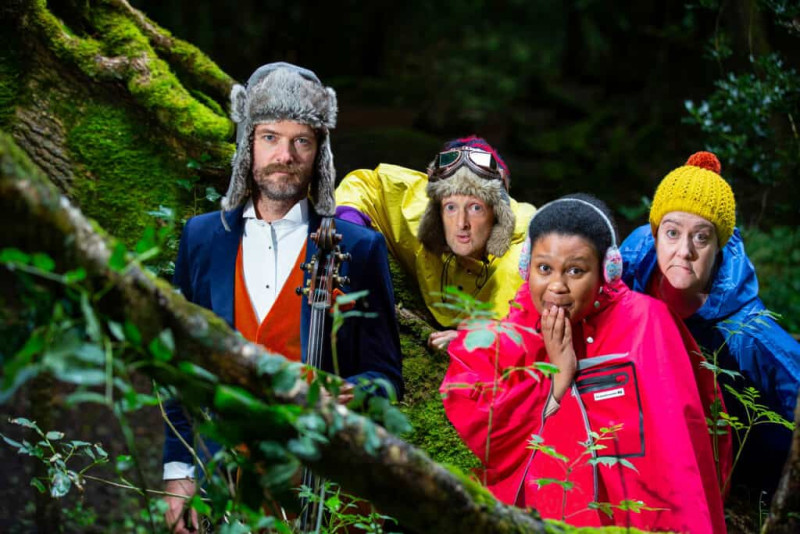 28.02.22
Grand Soft Day | Lá Bréa Bog
Plans are developing for our new show for early years. It's about the weather, about rain and snow and hot and cold and splashing in puddles and putting on wellies. It will be presented inside a beautiful, immersive, forest like installation. Further development was held in autumn 2022 with the show opening in October. Grand Soft Day is a co-production with NIE (New International Encounter). Suitable for ages 3 -6 (TBC)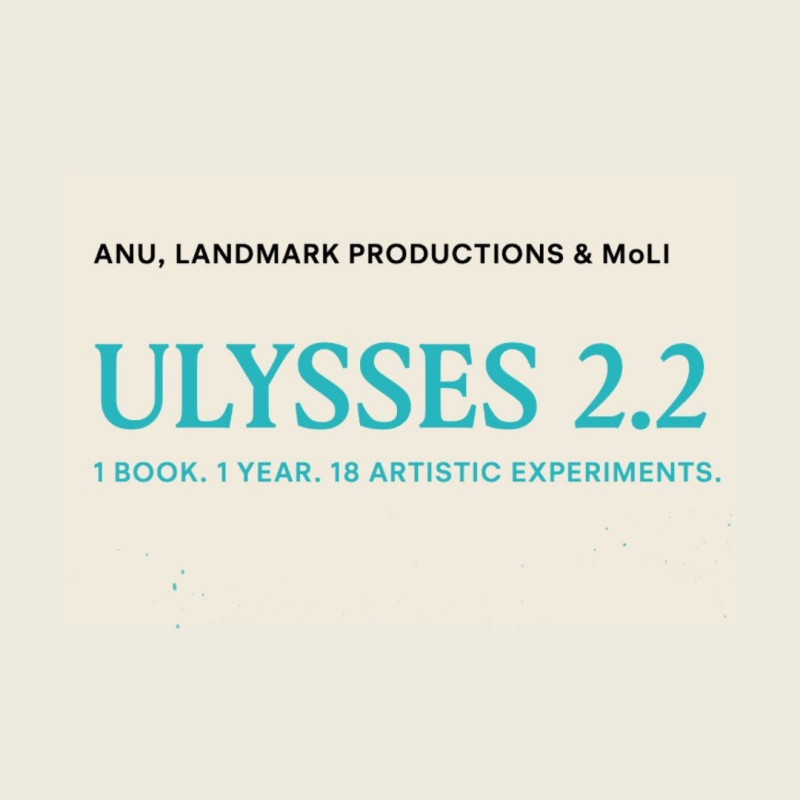 1 book. 1 year. 18 artistic experiments.
We are delighted to be working with Anu Productions, Landmark Productions and Museum of Literature Ireland to present Ulysses 2.2 and inviting children throughout Ireland to work with us!
"Yes, by Jove, Mr. Dedalus said. That will be worth seeing, faith."
Ulysses is a year-long, nationwide odyssey of creative responses to the 18 episodes that chronicle an ordinary day in the life of Leopold Bloom. Find out more at www.ulysses22.ie
Ulysses 2.2 is curated, presented and produced by ANU, Landmark Productions and Museum of Literature Ireland and is funded by an Open Call award from Arts Council Ireland.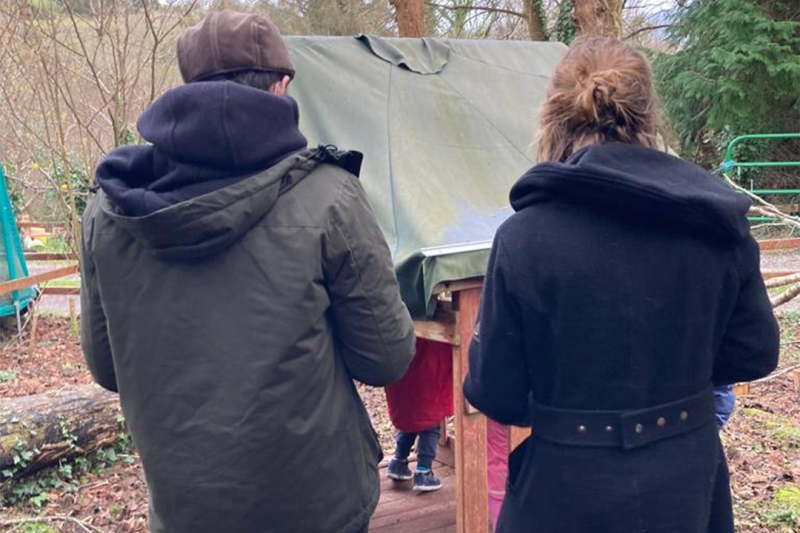 Branar are delighted to commission composer Moisés Mas Garcia & filmmaker Alice McDowell to create new work for children aged 2 -5 years with support from the Arts Council Ireland Commissions Award 2021.
Moisés and Alice visited the children & staff of Ulla Beag Early Learning, Co. Clare, last month where the children introduced them to their environments and the sounds within them.
This new work will be disseminated as part of Fuaimrian, Branar's exploratory digital arts project, more info coming on this soon.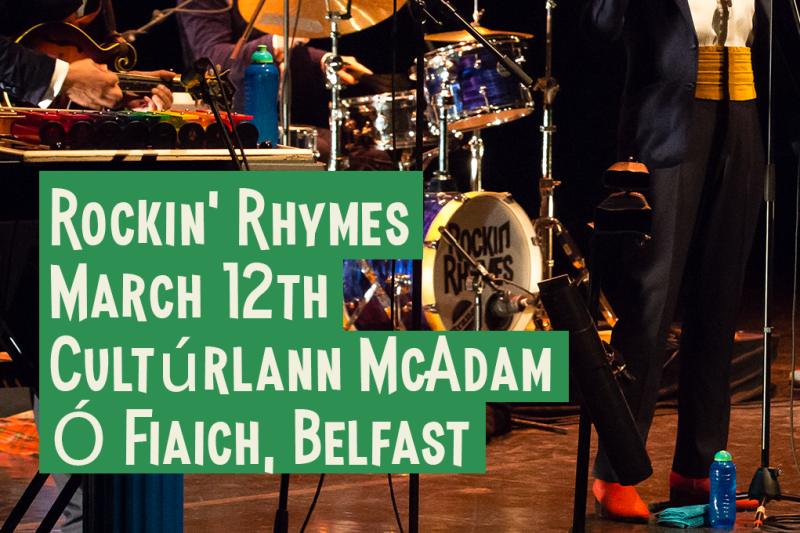 We're rocking on up to the Belfast Children's Festival this March with Rockin' Rhymes! 🎤🥁🎹🎸
Rockin' Rhymes is a show for music lovers aged 2 to 102. It is a rock-n-roll adventure, performed by a band of five musicians, featuring nursery rhymes as you've never heard them before.
Rockin' Rhymes runs in Cultúrlann McAdam Ó Fiaich on Saturday the 12th of March. More information on tickets can be found here: www.youngatart.co.uk/whats-on/rockin-rhymes
As well as Rockin' Rhymes, Branar will also be taking part in a Talking TYA "Learning to Listen" panel as part of the festival. We will have more information on this soon so stay tuned!
Rockin' Rhymes is produced in association with the Pavilion Theatre and Roscommon Arts Centre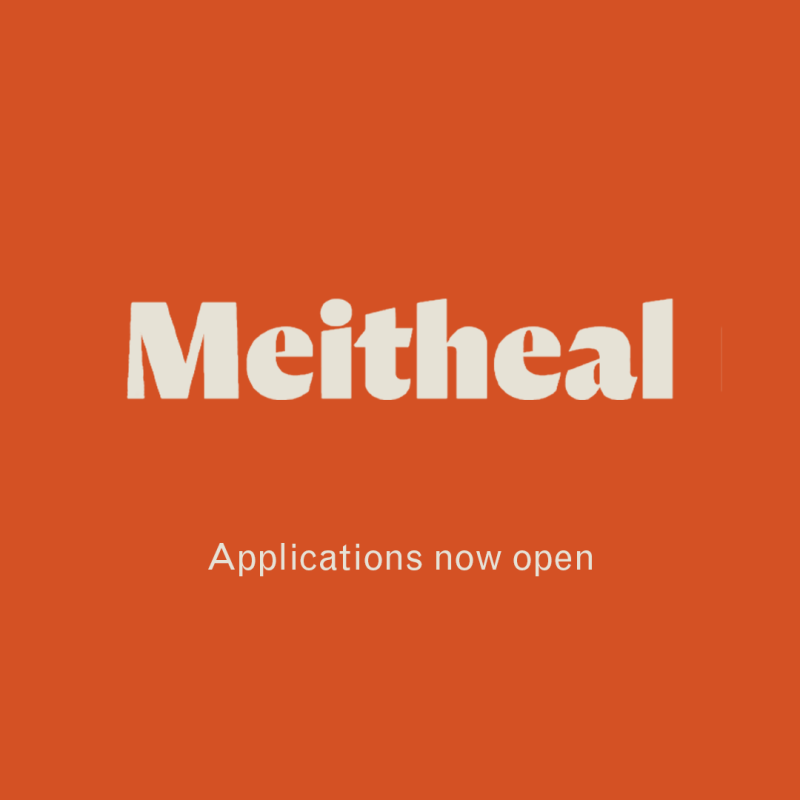 14.01.22
Meitheal: Artist Opportunity
We are delighted to open applications for Meitheal, a new creative production services initiative by Branar, made to support artists creating work for young audiences.
Meitheal supports are divided into two distinct strands to help artists at different stages in the development of their work. These strands are "Seed and Sow" and "Nurture and Grow".
"Seeds and Sow" is for early concept development across the performing arts disciplines.
"Nurture and Grow" is for further development of potential productions.
Application forms can be found at www.branar.ie/meitheal. The deadline for submissions is Monday the 31st of January at 4pm.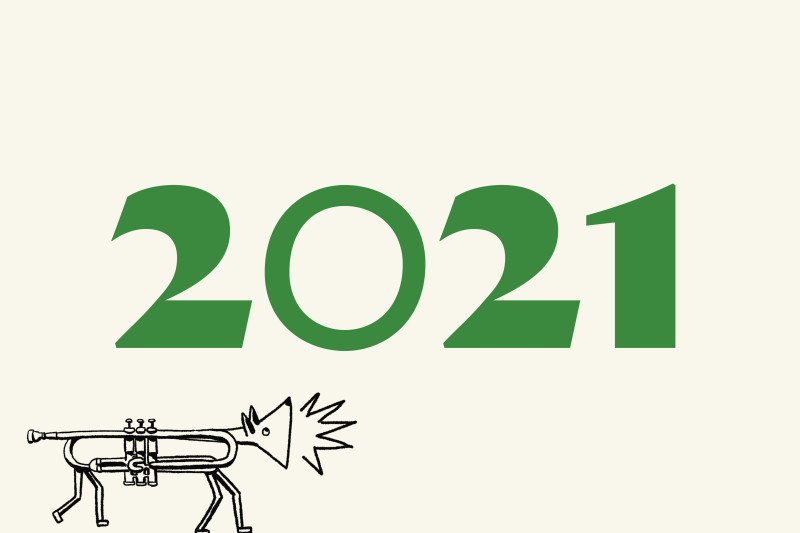 27.12.21
2021 Recap: Slán 2021! 🖐
Thanks to everyone who came to our shows or worked with Branar this year! We've put together just a few of our favourite figures from this year.
117 live performances.
3,463 streams globally.
35 collaborating partners.
140 artists and creative professionals.
1,288 classrooms reached nationally.
4 commisons.
Here's to an even bigger and better 2022!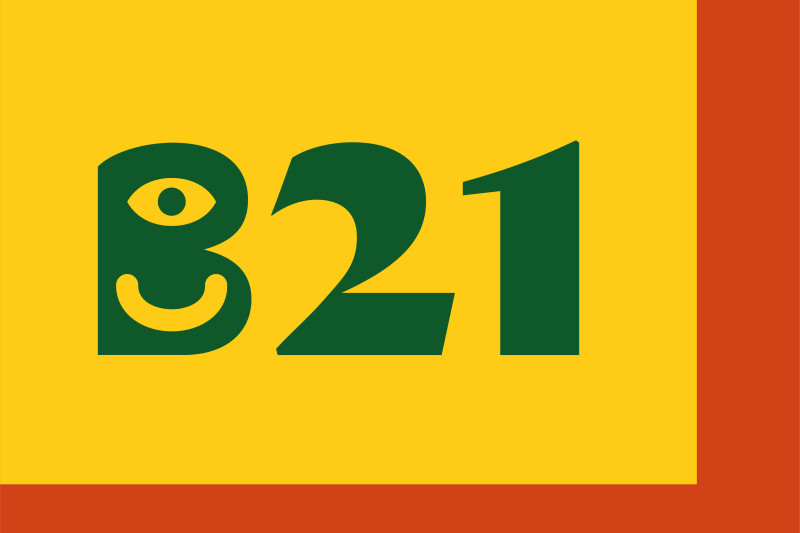 21.12.21
Branar 21st Birthday
We are turning 21 years old in 2022 and we have a year of celebrations and exciting projects planned 😎
Thank you to everyone who has supported Branar in our first 20 years! Without your support we would not be able to create wonderful arts experiences for children.
As part of Branar's 21st year celebrations, we will be posting throwback photos from past productions and events all year long so keep an eye on our social media or use #Branar21.