Meitheal is a creative supports initiative committed to the development, creation & presentation of performing arts for young audiences across Ireland. Devised and initiated by Branar, this is a pilot scheme funded by the Arts Council.
Meitheal provides independent artists, at all stages of their careers, with a suite of bespoke and agile supports at key stages of their creative cycle. This will enable them to realise their artistic goals and achieve sustainable practice.
Through partnership and collaboration with established organisations/mentors in Ireland and internationally, Meitheal will enhance the capacity and the confidence of the sector to deliver great work for young audiences.
Meitheal will facilitate artists presenting work for young audiences to:
Sustain, explore and expand their practice
Rigorously interrogate their own work in a supportive environment
Broker and forge relationships with presenters and potential co-producers
Develop through peer support by means of national and international exchange and mentorship
Cultivate opportunities for presentation and touring, locally, nationally & internationally
Meitheal supports are divided into distinct strands: Seeds & Sow, Nurture & Grow, Harvest & Show
Seeds & Sow
Explore, Experiment, Interrogate, Innovate
The Seeds & Sow strand supports early concept development across the performing arts disciplines.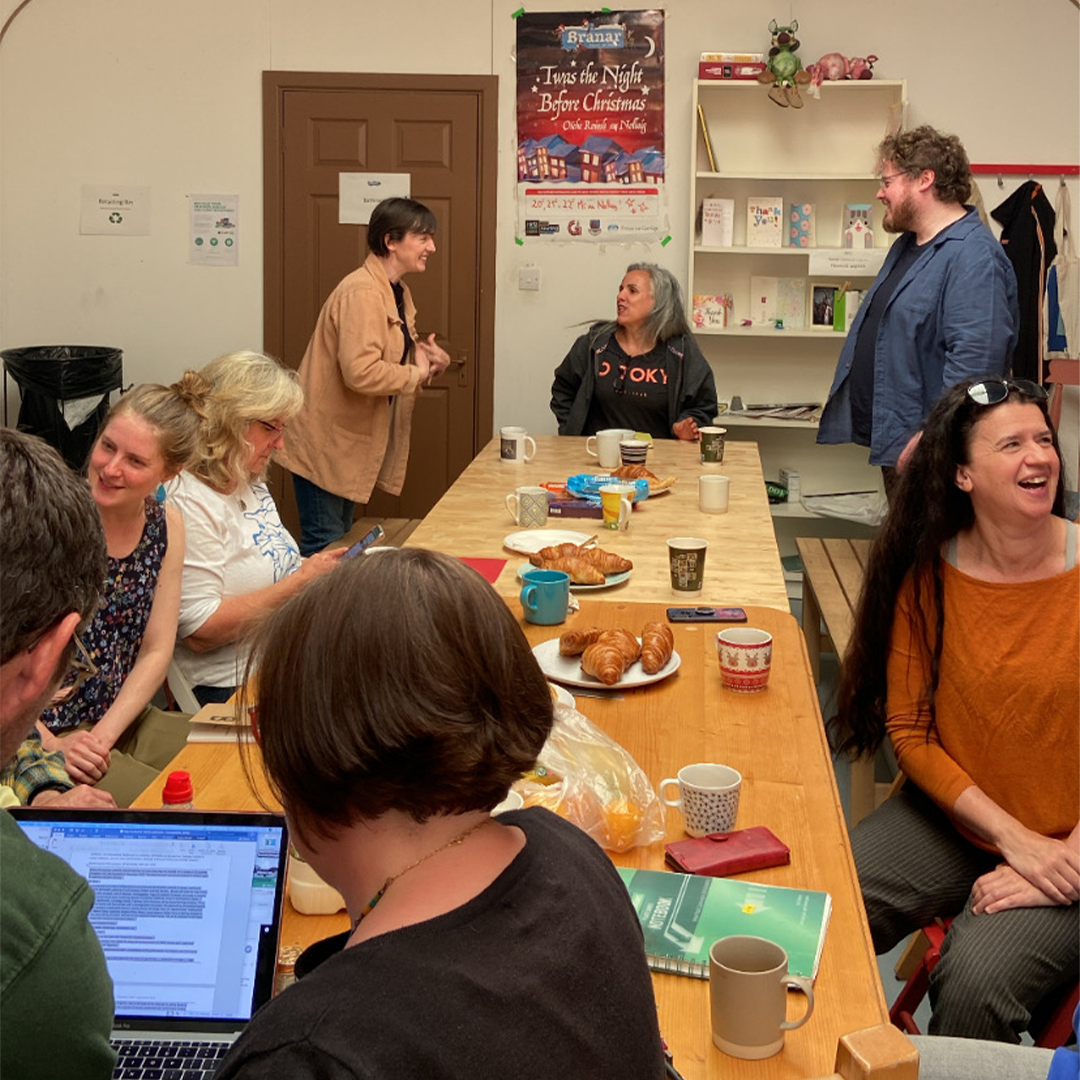 Orla Clogher
Orla Clogher is a visual artist, designer, and theatre maker. Her interest in visual storytelling has seen her design work for both spectacle and indoor theatre, designing costumes, masks, puppets, sets, and installations. Work to date includes design for "Bird Boy" United Fall and Emma Martin; "Also for Roaring" Róisín Stack; "Woolly's Quest" Branar; and various productions with Brú Theatre. Orla is part of the core artistic team of Macnas. She devised, designed and creatively directed parades ("Savage Grace" 2016, "Port na b'Pucaí" 2017) and was Co-Parade Designer on "Out of the Wild Sky" in 2018. Orla recently collaborated as production co-designer with Julian Crouch on Gilgamesh, with Macnas for Galway 2020.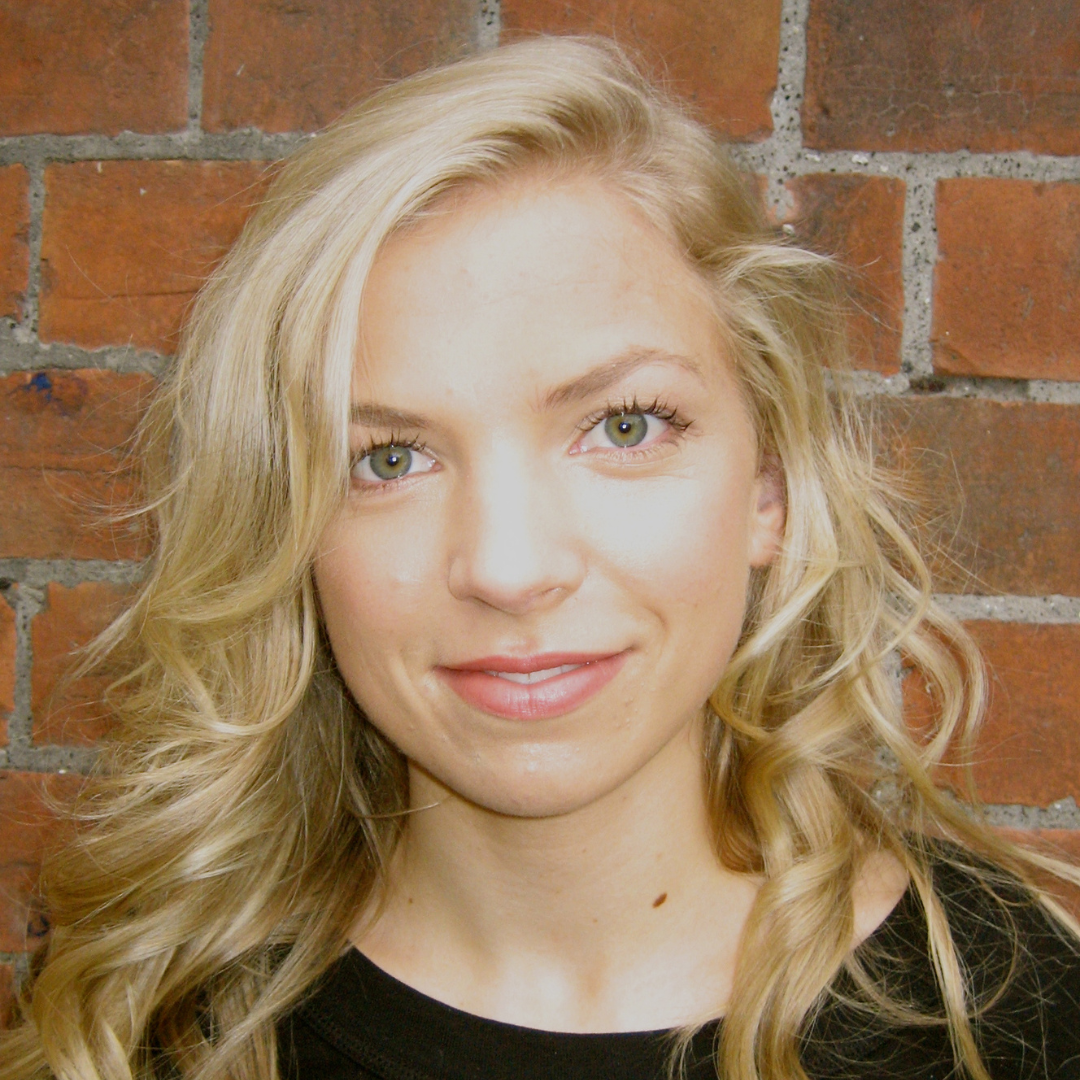 Neasa Ní Chuanaigh
Neasa Ní Chuanaigh has over 15 years on-stage experience as an actor and puppeteer. Previous work includes "How to Catch a Star" (Branar); "The Way Back Home" (Branar); "Becketts Room" (Dead Centre Theatre Company); "An Triail" (The Abbey); "Sruth na Teanga" (Branar); "Mac an Bheatha" (Fíbín); "I Hear Your Voice" (Phillida Eves Creative); and "Gilgamesh" (Macnas). More recently she worked as assistant director on "Rothar" (Branar) and is excited to continue to direct more shows in the future.
Neasa worked for 8 years in An Taibhdhearc Theatre as actor, producer, stage manager, front of house and in the Finance Department. She studied Drama and Theatre Studies at Trinity College Dublin and at Goldsmiths, University of London.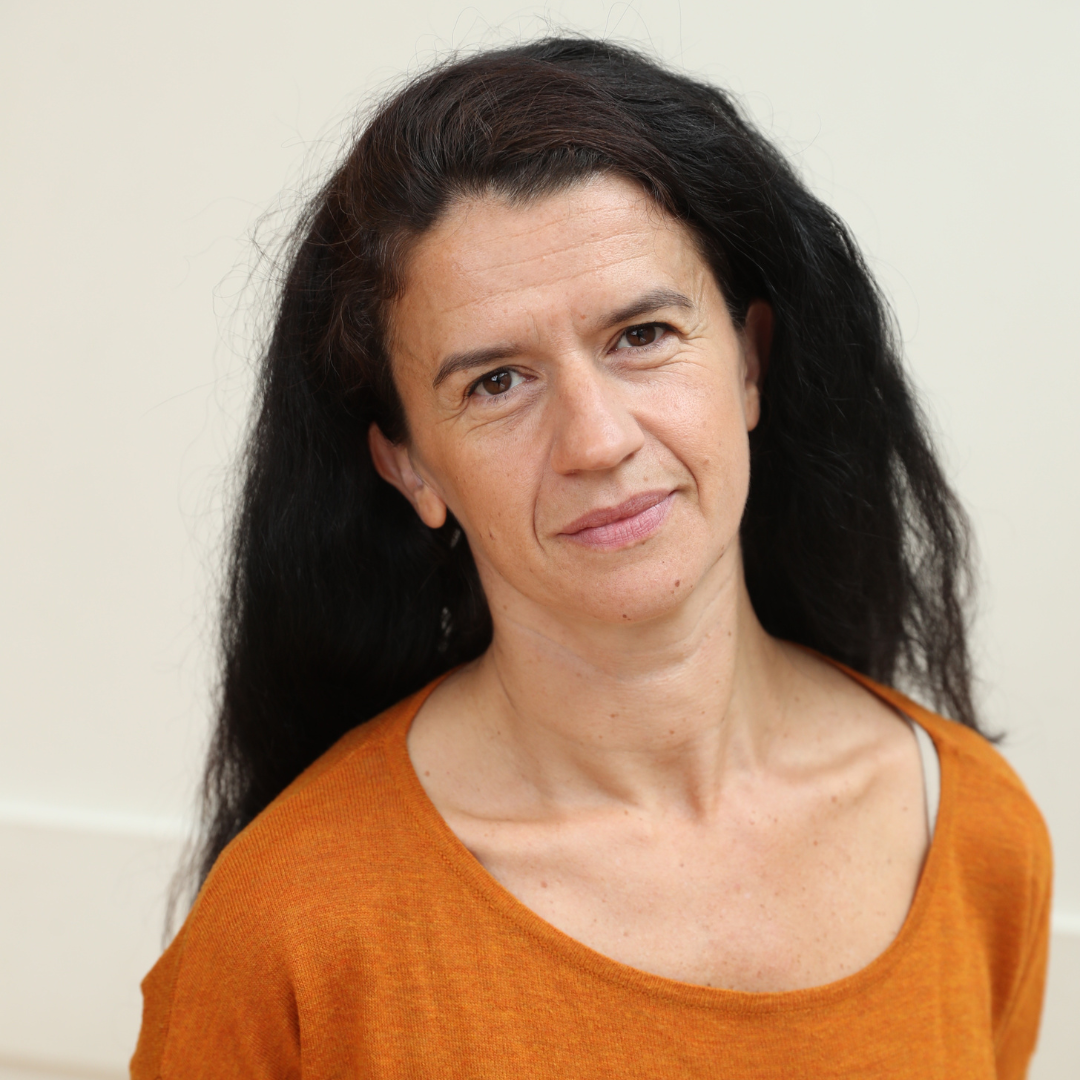 Monica Muñoz
Monica Muñoz is a dance artist originally from Barcelona and now based in Ireland. She graduated at the Folkwang University of the Arts in Essen/Germany and completed an MA in Dance Education from the Frankfurt University of Performing Arts. Her dance show for young audiences, "Princesses Can Be Pirates", toured nationally to 12 venues. In 2019 she was selected by The Ark to participate in their Creative Europe Project PUSH +. In 2021 Monica was commissioned by the Tipperary Dance Festival to create a new work for school audiences: "UP-CLOSE". Monica is the 3rd John Coolahan Early Years Artist in Residence at The Ark.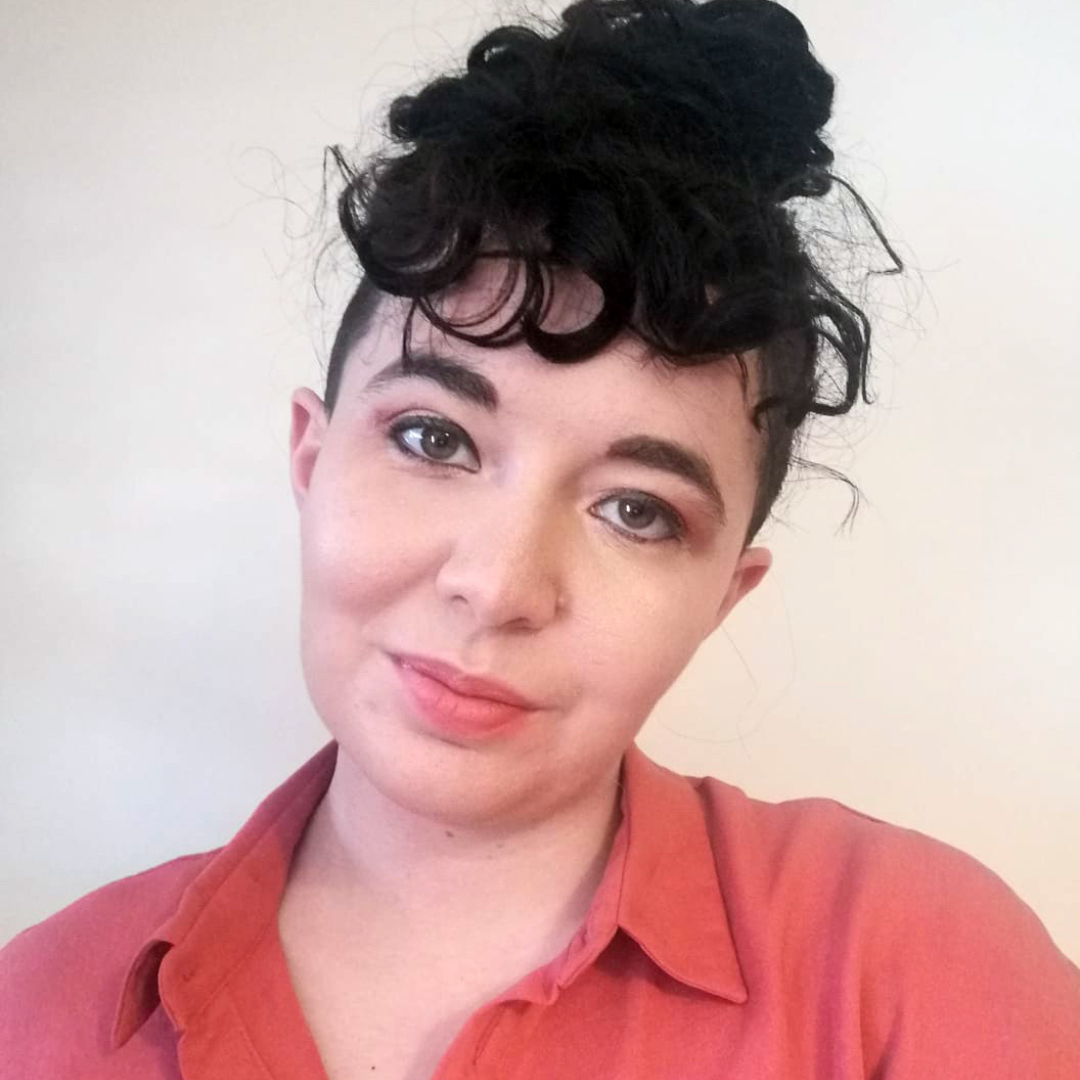 Áine O'Hara
Áine O'Hara is a multidisciplinary artist, theatre maker and designer, creating exciting and vulnerable work for and about people who are often left out of traditional art and theatre spaces. Áine's long-term ambitions include demanding adequate access to theatre and the arts for disabled and chronically ill communities through the creation of large scale, ambitious work. Áine has worked with The Ark, Bombinate Theatre Company and Super Paua as a visual artist and designer.
Nurture & Grow
Devise, Revise, Realise
The Nurture & Grow strand is for artists seeking further development of potential productions.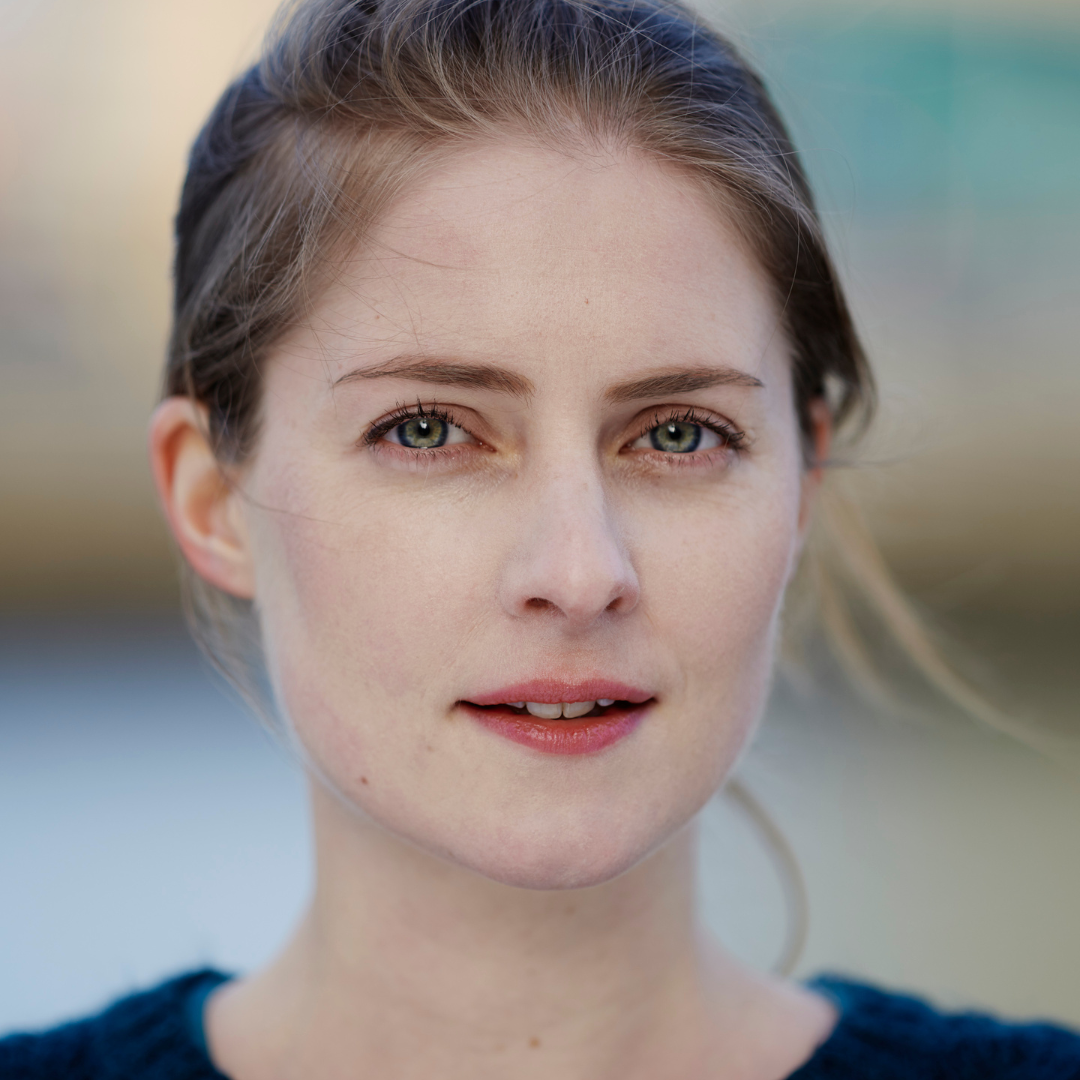 Mary-Lou McCarthy
Mary-Lou McCarthy is an actor and writer working across theatre, film, TV and radio in both the English and Irish language. Mary-Lou is passionate about promoting and presenting innovative work for young audiences and is a committee member of Theatre for Young Audiences Ireland. Stage credits include "BigKidLittleKid" (Anna Newell); "Me, Mollser" (Abbey Theatre); "The Heiress" (Gate Theatre); "Bees! A Musical" (Willfredd/The Ark) and "The Foolhardy Three" (Curious State/Spraoi). As a writer, Mary-Lou recently completed "Favourites" which premiered at Cork Midsummer Festival 2021. Work currently in development includes "Squawker", an audio experience for classrooms, and "The Dead Letter Office" a play which explores themes of migration and belonging for ages 9+.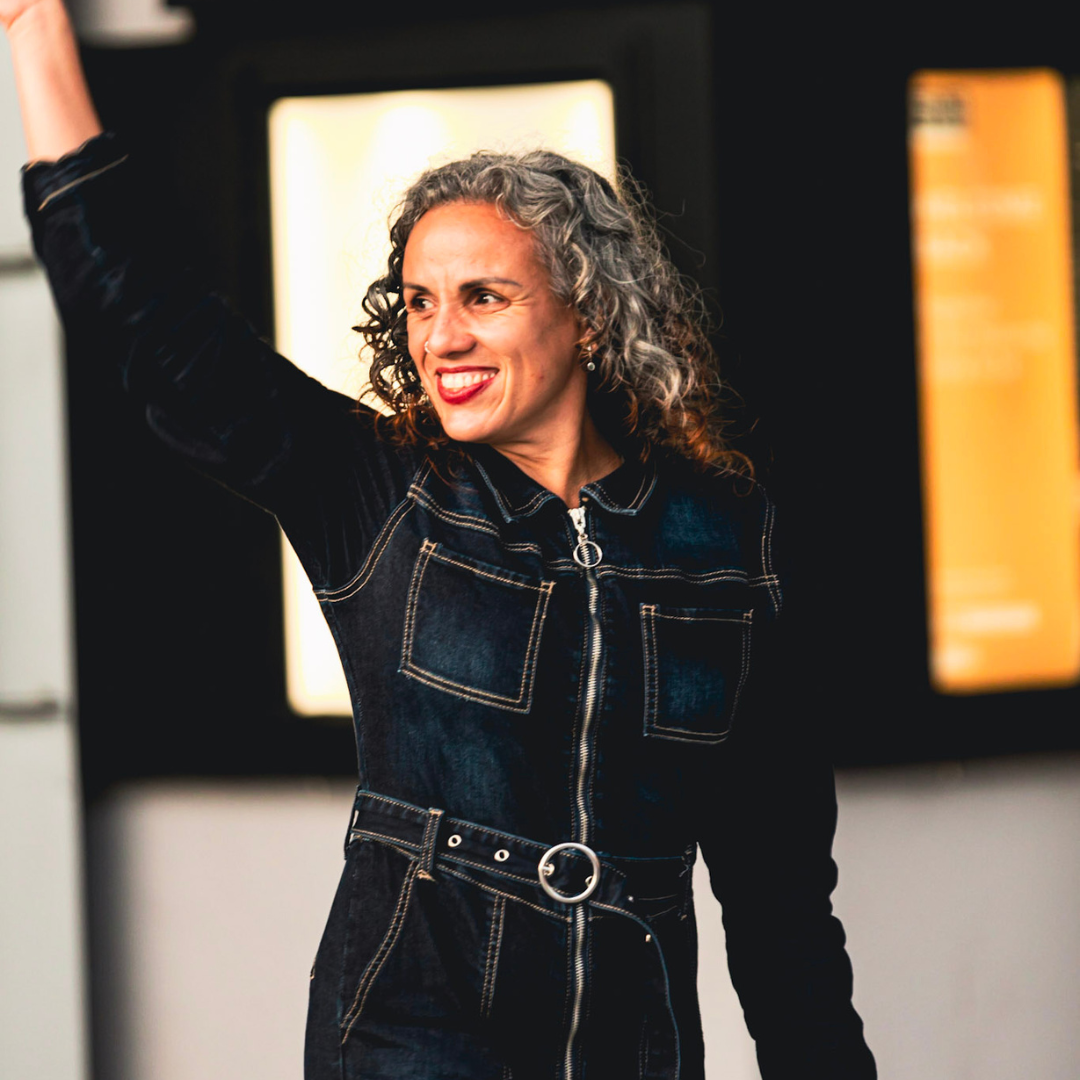 Selma Daniel
Selma Daniel is an Associate Dance Artist with Solstice Arts Centre and Director of LittleLion Dance Theatre with over 20 years' experience in dance. 
Selma is interested in investigating dance for young audiences, to create socially engaging dance for screen, stage and the public space. She uses the body, visual imagery and props to create thought provoking and visually stimulating dance experiences. Selma's recent productions include: Paper Plane about family diversity and OutWall, a dance piece for public spaces that investigates self-isolation and architecture. Her show AdoleTA! has successfully toured in China at Shanghai International Children's Festival in 2021. 
Selma is currently developing a new interactive dance theatre piece for parents and young children, she is also recipient of Exploring and Thinking Bursary.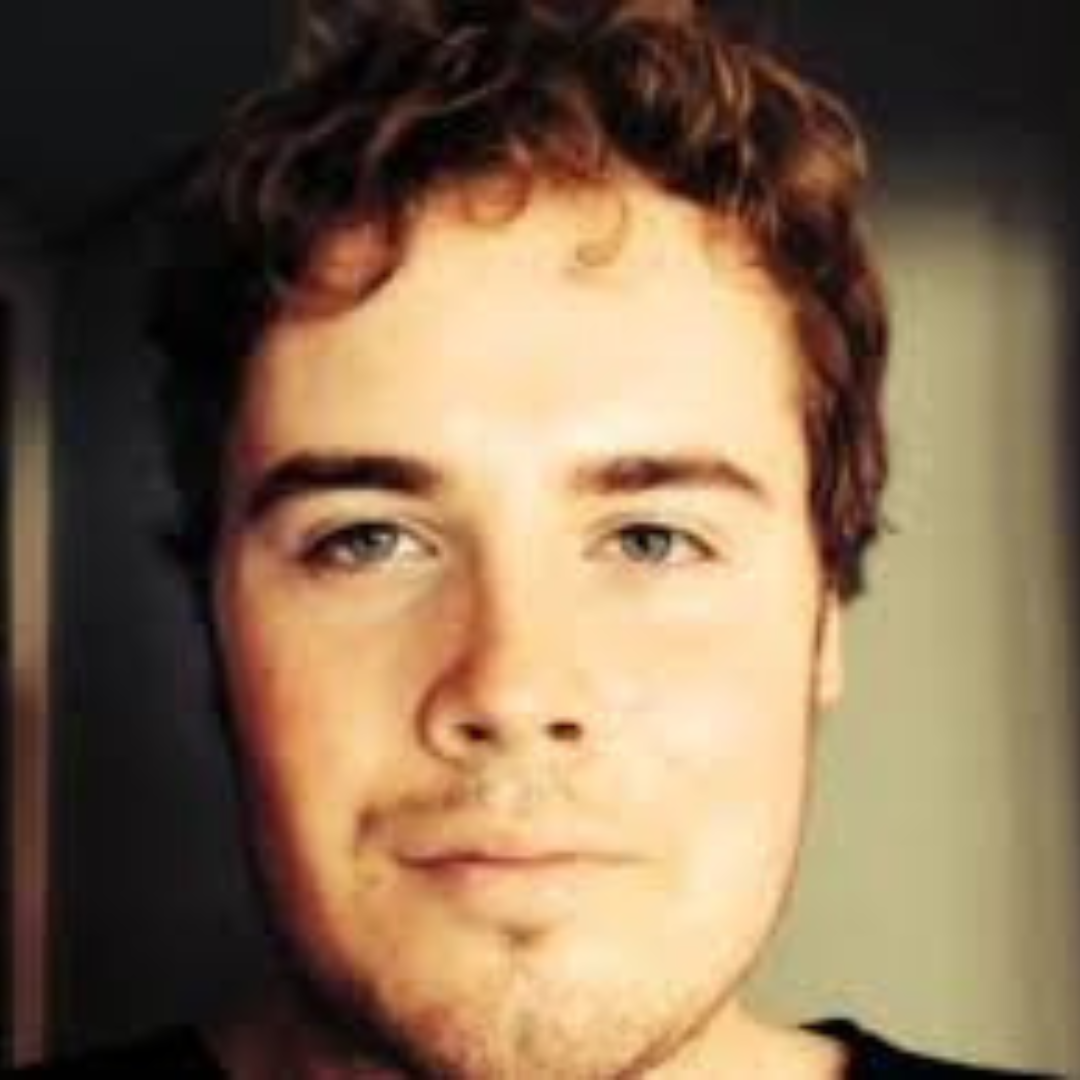 Liam McCarthy
Liam McCarthy is a playwright and drama facilitator. Plays include "Mam and Love and Woo" (Wilde Irish Writer Award, Dublin Fringe 2020); "This Little Piggy" (a children's play developed through Belltable:Connect, toured 2017) and "The Dinner Party" (as part of Druid Theatre's FUEL). Liam recently facilitated the Children's Panel at Bualadh Bos Children's Festival, Lime Tree Theatre, Limerick. He was previously Engagement and Participation Coordinator at The Ark, Dublin, and has also lectured in drama and education at Mary Immaculate College, Limerick. He studied Drama and English at Trinity College, Dublin and at UC Berkeley, California. Current work in development includes "Fergal" a play for children which explores concepts of individualism and solo experience.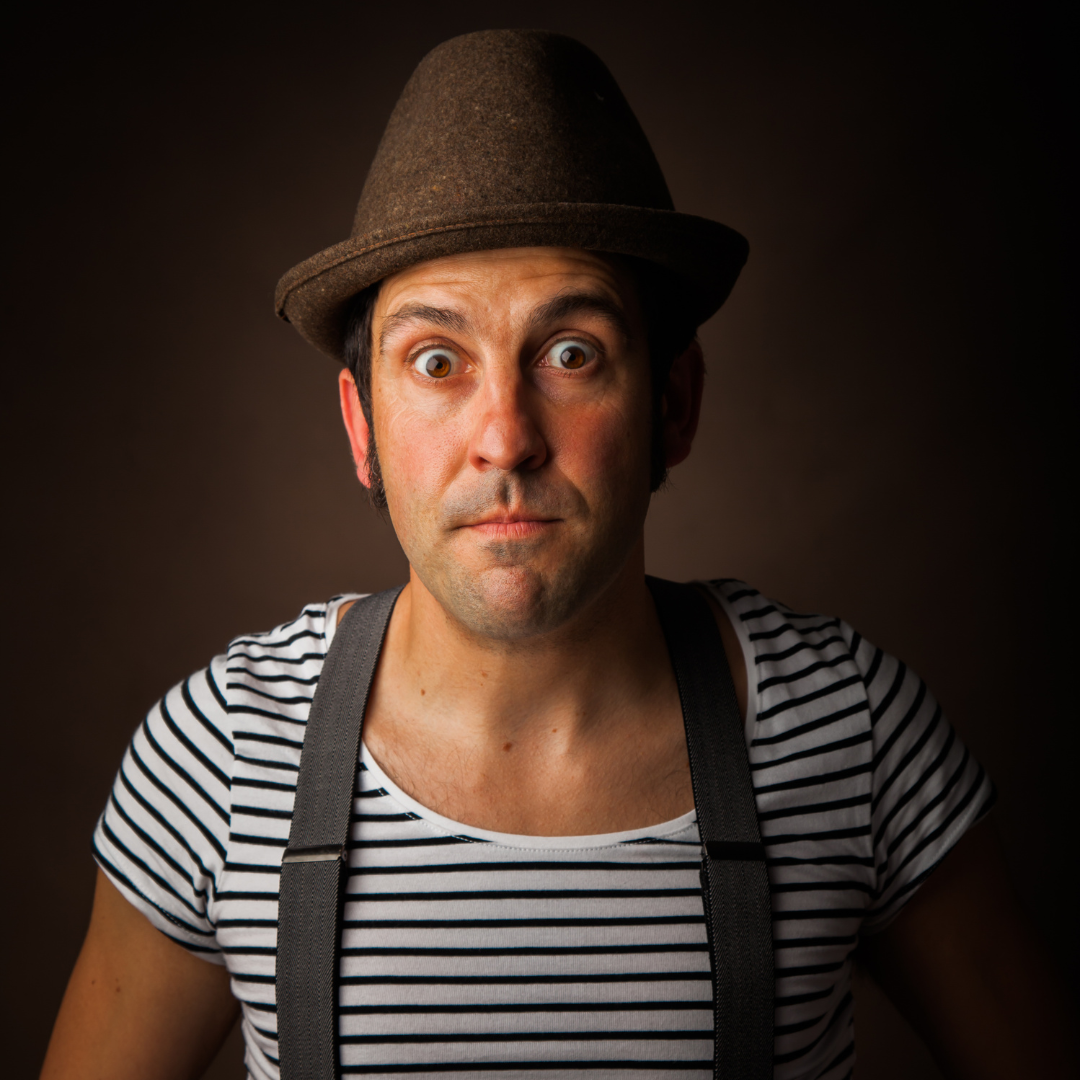 Miquel Barceló
Miquel Barceló is a theatre practitioner and musician with extensive experience in physical theatre, theatre for young audiences, street theatre, arts and disability and community arts. Trained at École Internationale de Théâtre Jacques Lecoq, Paris he works as a freelance artist & collaborates on an ongoing basis with Branar, Macnas & arts organisation for people with intellectual disabilities (ID) 'That's Life'. Miquel's main focus is performing, composing music for theatre shows, and researching new pedagogical approaches to theatre. He has worked extensively with youth ensembles and in the area of theatre for children in schools. Current work in development includes an immersive theatre experience exploring the legend of Captain George MacNamara.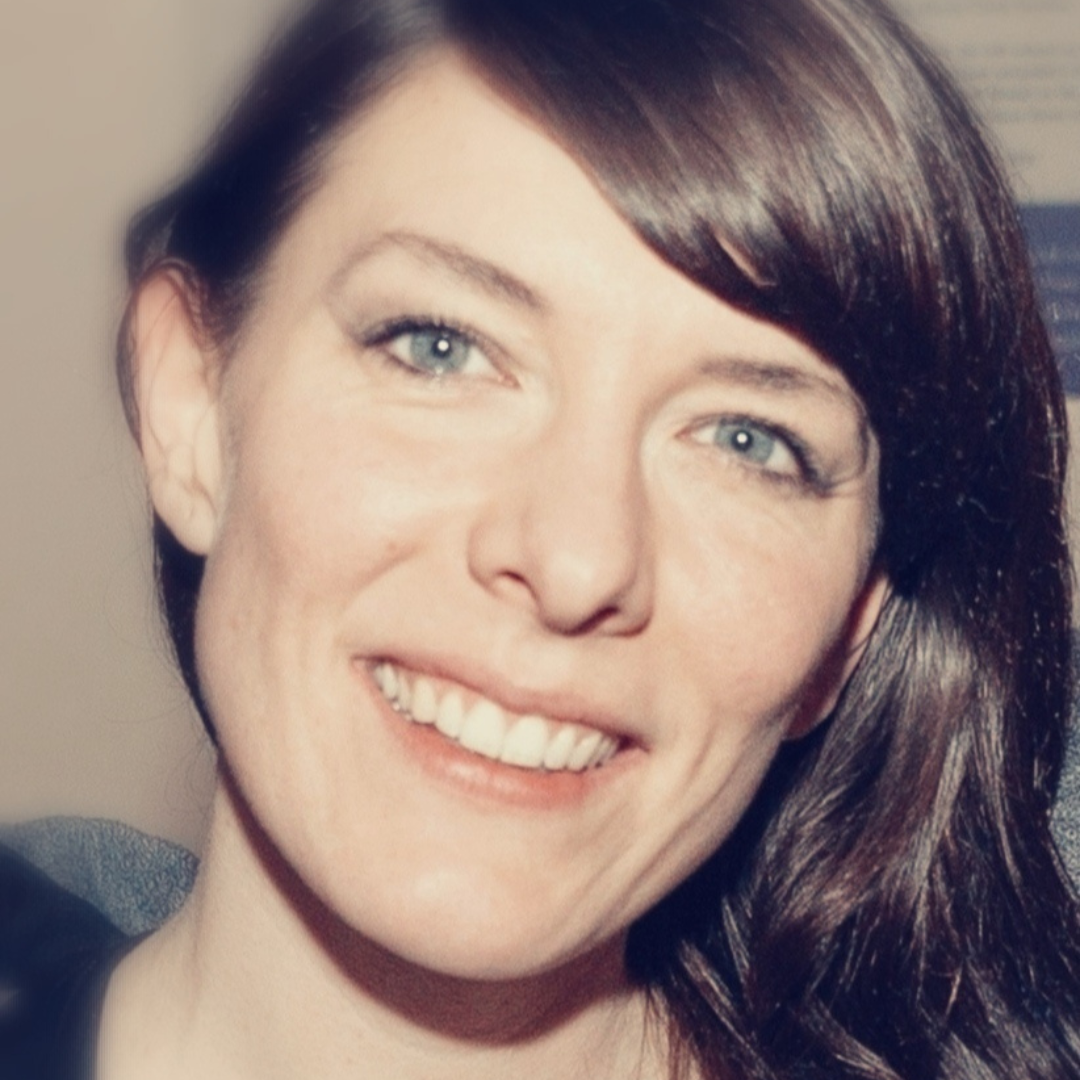 Jess Rowell
Jess Rowell is a dance artist, movement facilitator and yoga teacher. She has performed, collaborated and directed work for over 14 years. Inclusivity is at the heart of her practice and she is committed to making dance accessible by facilitating projects and making work that engages children, young people and artists with intellectual disabilities.
Jess is Draíocht's Dance Artist in Residence 2020-2022. Her recent work includes 'Between Us There Is...' a dance film celebrating Jess' 13-year movement relationship with Brian McSweeney a dancer with Down syndrome, and 'Ripples' a film presenting dance as an expression of inclusivity and individuality. Current work in development includes 'Making Waves' an immersive dance theatre performance for children with mild to more complex needs.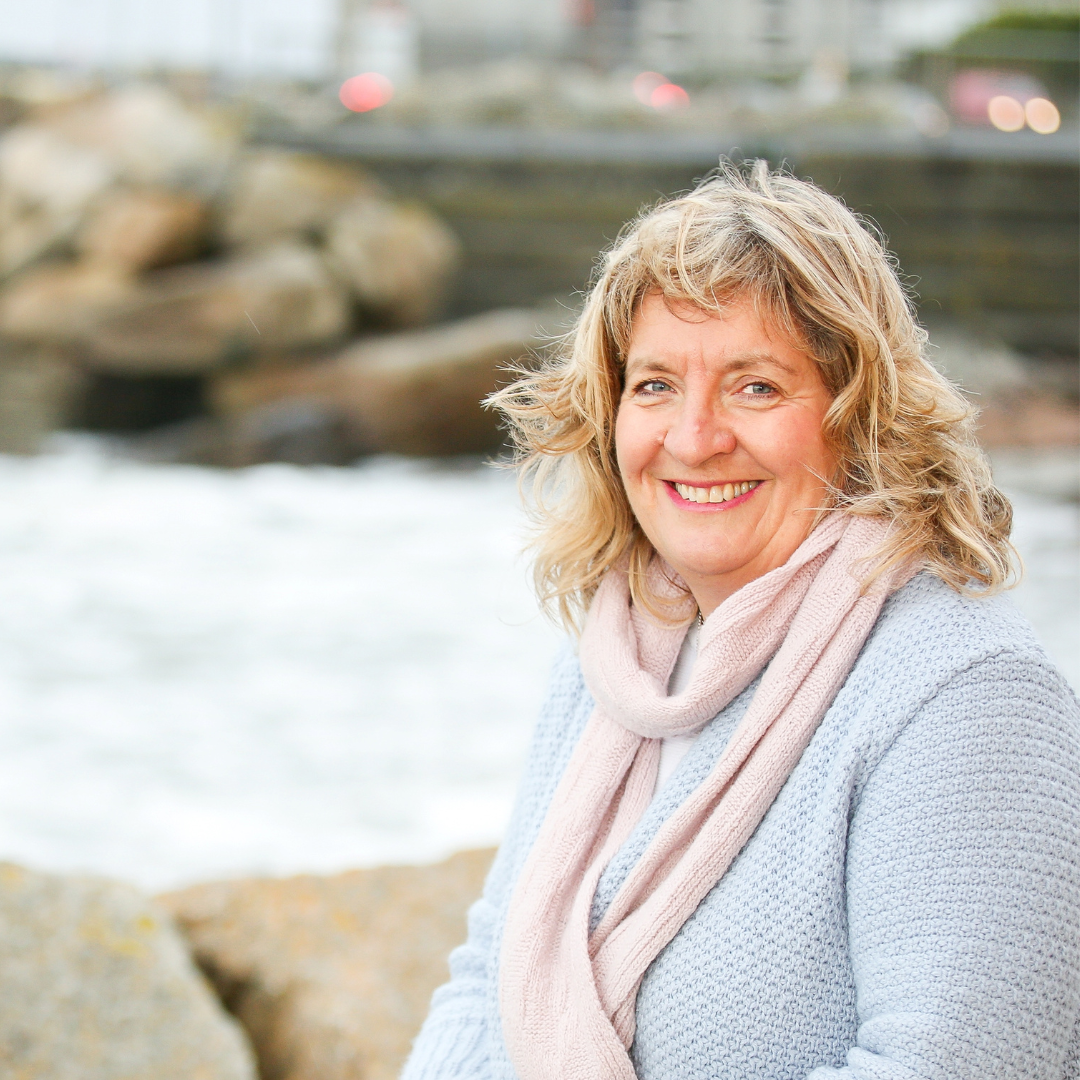 Phillida Eves
Phillida Eves is a creative multi-sensory educator and artist who is passionate about giving children with additional needs a voice in the creative process and agency in expressing themselves in the creative arts.
Phillida is currently creating "The Wonder Project", an interactive sensory experience with and for children with additional needs, with composer/musician Michael Chang and choreographer Monica Munoz, and with the support of Baboró International Arts Festival for Children through the Toy Show Fund.
Recent work includes "Hear Our Voice" a sensory musical theatre performance co-created with Michael Chang and six autistic children, and "Listen Up!" as part of The Abbey Theatre 5x5 initiative.
Phillida is Irish Champion for the International Inclusive Arts Network, a professional network of ASSITEJ. She is also a committee member of TYAI.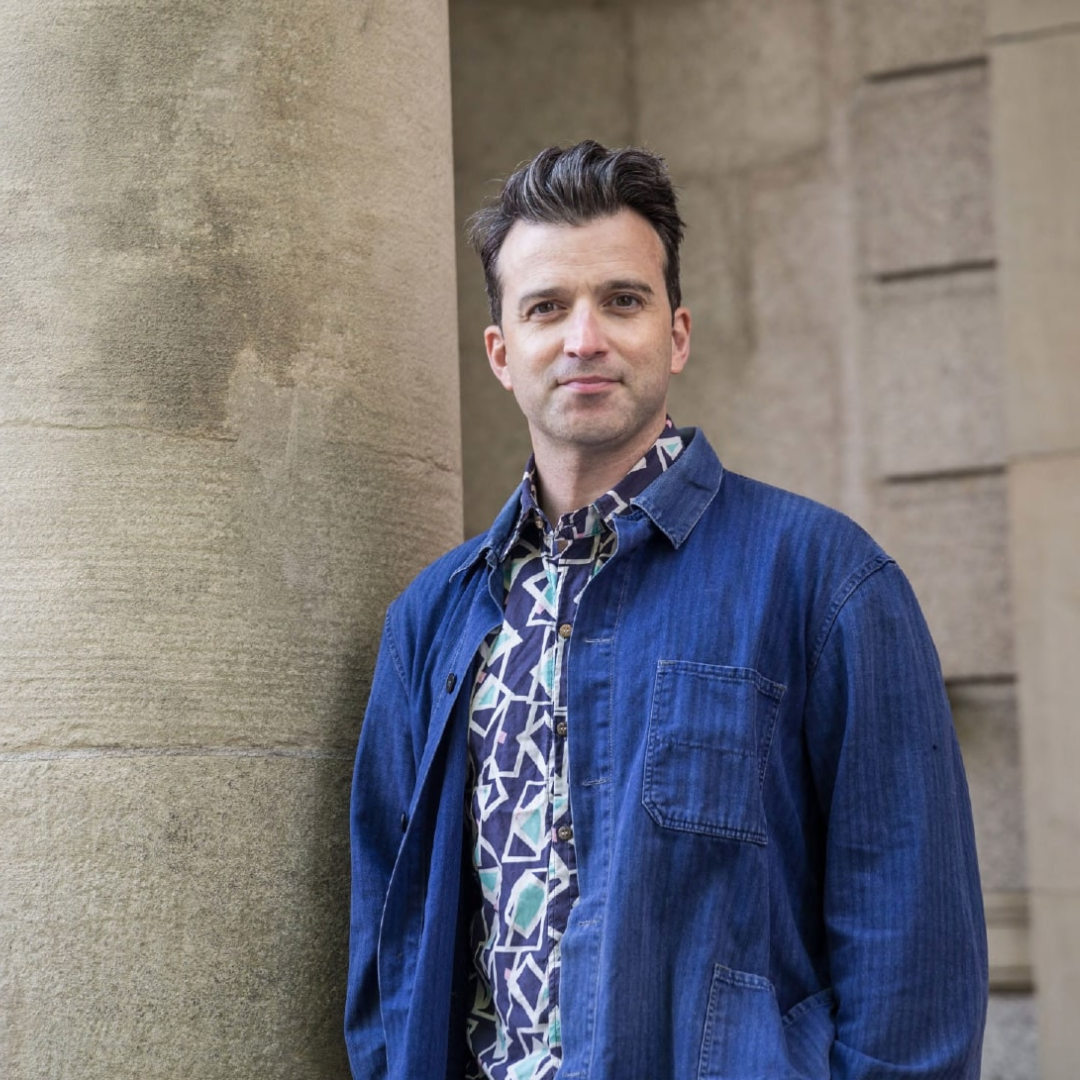 Paul Curley
Paul is a performer and theatre-maker with particular expertise in making theatre for young audiences. As an actor, devisor and collaborator he has worked with a wide range of companies in Ireland and the UK. Work includes POLAR BEAR & PENGUIN (Paul Curley & John Currivan with Draoícht). NIGHT LIGHT (Teater Refleksion, Denmark); WHITE (Catherine Wheels, Scotland); BLACK BEAUTY (Red Bridge Arts, Scotland); THE BOCKETY WORLD OF HENRY & BUCKET, A MURDER OF CROWS, SONG FROM THE SEA, BOY WITH A SUITCASE (Barnstorm Theatre Company); SNOW MOUSE (Travelling Light/The Egg); AN IDEAL HUSBAND (The Gate Theatre); ASSASSINS (Rough Magic SEEDS); MR.BENN, MONSTER HITS (Tall Stories, London); BONJOUR BOB (Theatre Alibi); JACK (Tutti-Frutti). In collaboration with Designer Ger Clancy, Paul has created BAKE! And THE DIG and recently developed GREY MATTER (commissioned by Draíocht, supported by The Arts Council). Paul is an active member of TYA Ireland (ASSITEJ). Currently, Paul is Theatre Artist in Residence at Draíocht.